Shipping Info
All purchases are shipped from Los Angeles, California using USPS shipping.
The only exception is that some international orders may be shipped with UPS for faster, more affordable, and more reliable delivery.
Shipping includes tracking, which you will receive as soon as your parcel has shipped. 
Make sure to check your spam folder!
​Allow for up to 14 days of processing time. 
​Orders are packaged and shipped Monday to Friday, as Jewitches is offline Saturday (for Shabbat) & Sunday.​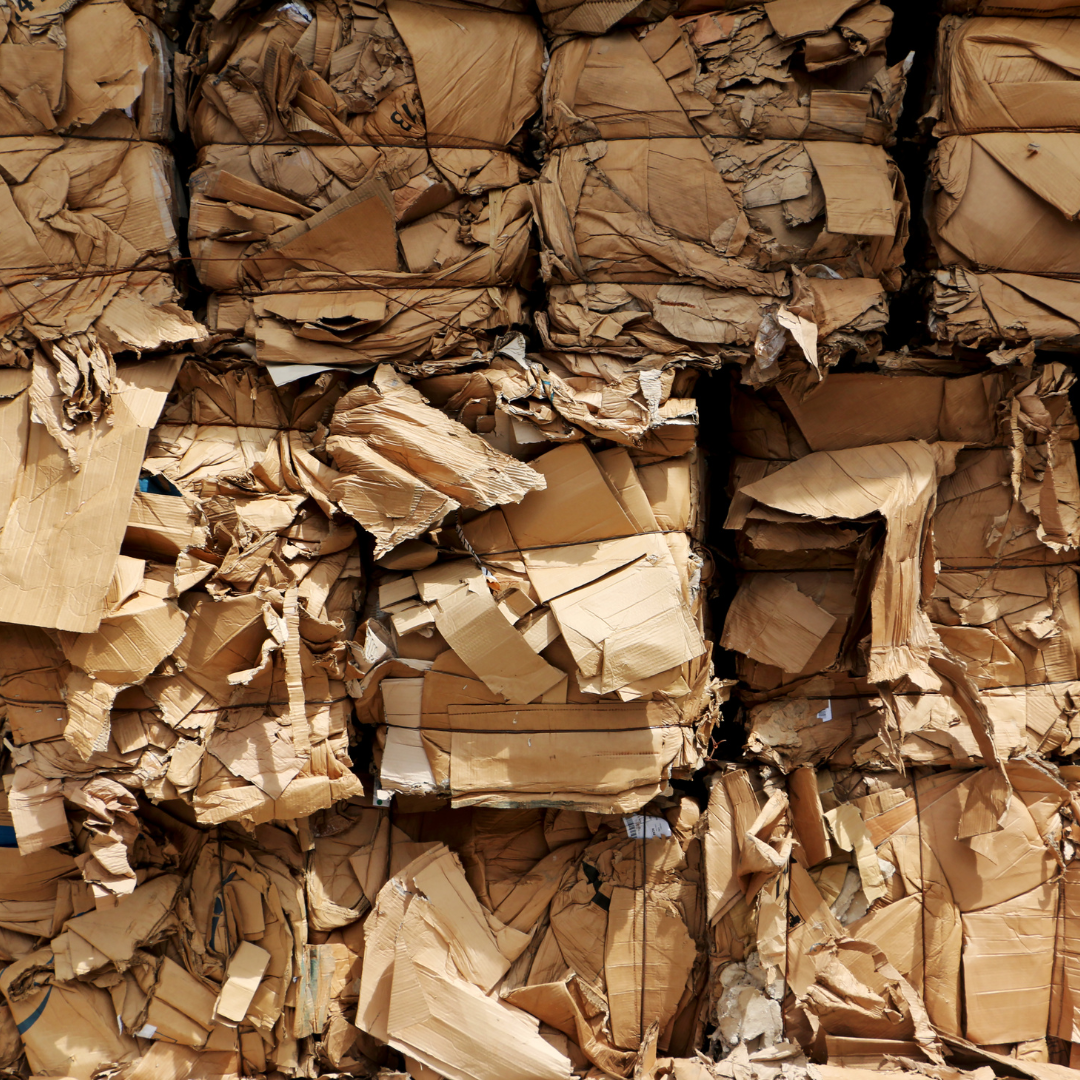 Materials
Parcels are shipped using recyclable kraft mailers and boxes, with 100% recycled filling material from junk mail, destroyed books, reused packaging peanuts, and more. Once you receive your parcel, reuse or recycle the boxes. The filling material can be recycled, used for composting, burned, or otherwise re-used! 
​For large packages, we use re-used boxes to give them a second life!​
We ship with no unnecessary cards or papers.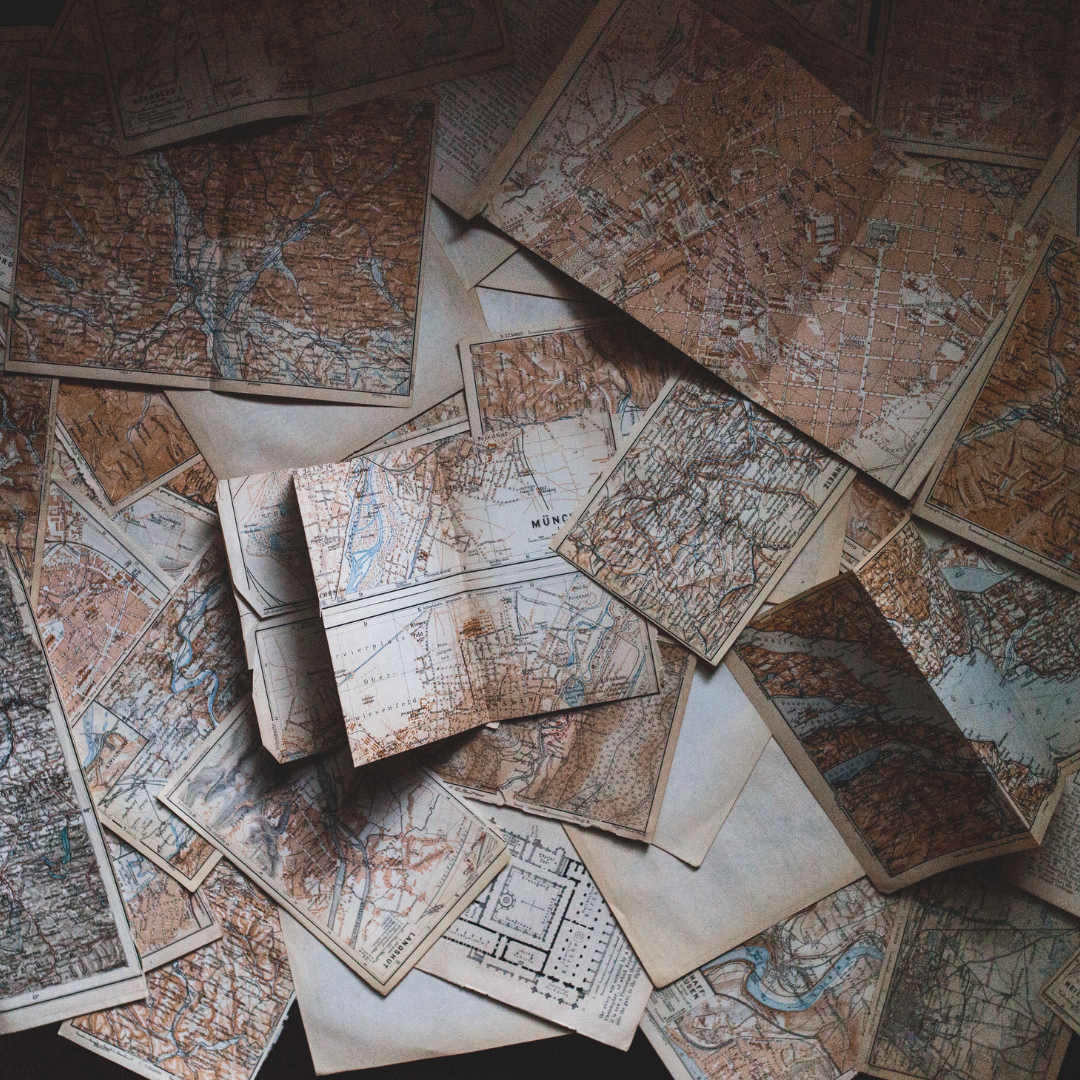 Policy
Jewitches is not responsible for any customs or import fees you may incur during or after shipping (tariffs, taxes, VAT, etc.). Always check your local import laws, as certain countries will require that you pay import fees, (example: 20% of the price of the parcel)
​Once a package is labeled delivered/left notice at the delivery address, Jewitches is unable to return/refund/replace/exchange product.
If a package is returned to sender, it is the policy of Jewitches to wait until the package has been physically, successfully returned to Jewitches before resending to customers. It is the responsibility of the customer to reach out re:returned packages. If the reason for return (incorrect address/failure to pick up from post office/pay import fees, etc) is not on the part of Jewitches, a secondary shipping payment may apply on a case by case basis.
If you notice your package has not arrived in a timely manner, please reach out using the contact box and include your order number.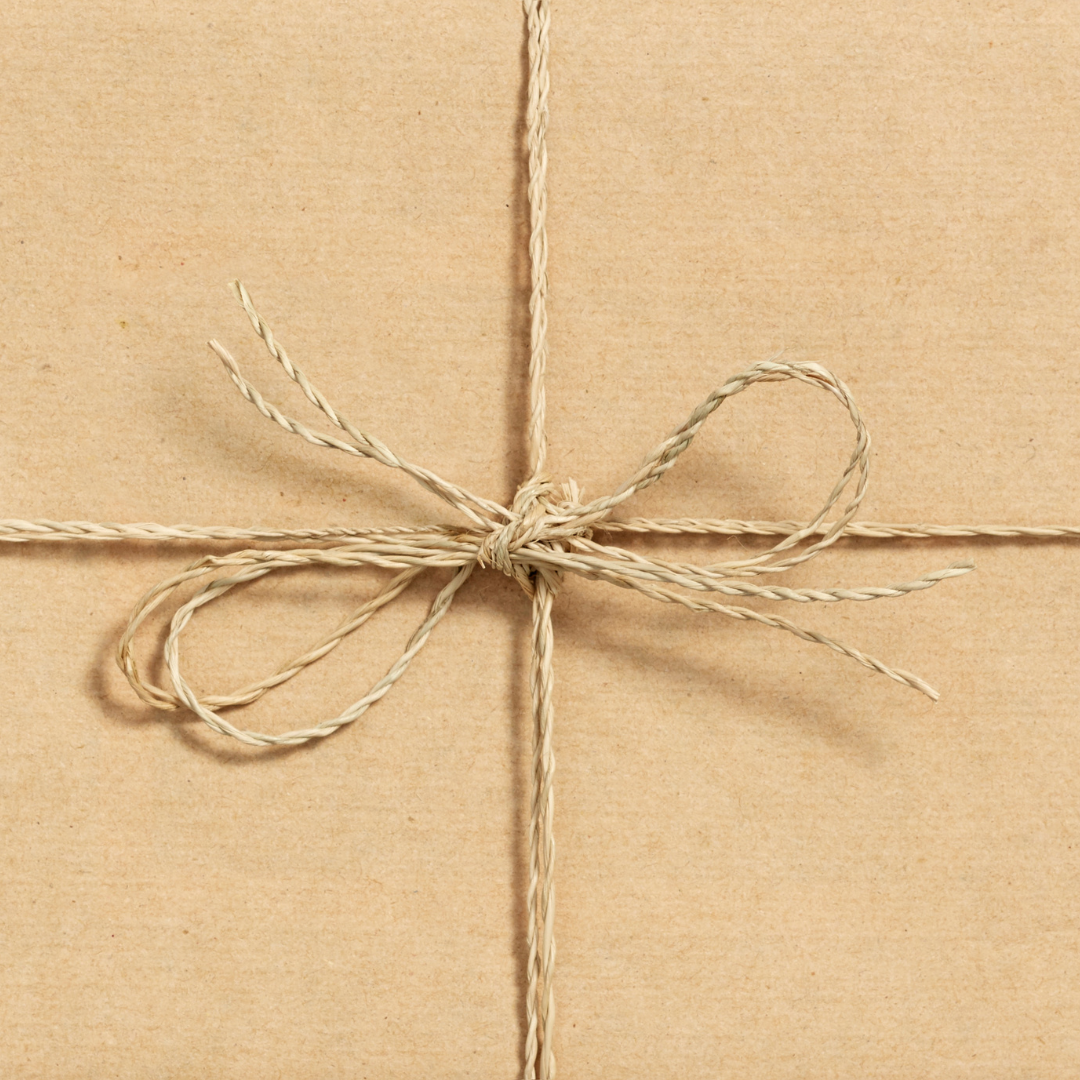 Return Policy
Jewitches is a one-woman show based in Los Angeles. All questions and concerns can be directed to our contact page. Please allow a few days for a response, we will get back to you as soon as possible.
​Jewitches does not currently offer returns or refunds for any reason.
Exchanges are offered in extenuating circumstances or issues of defective products.
Please reach out directly so we can work out a solution.
International Shipping
International shipping is currently available to:
Argentina, Australia, Austria, Brazil, Bulgaria, Canada, Chile, Denmark, Estonia, France, Germany, Hungary, Ireland, Italy, Mexico, Netherlands, New Zealand, Portugal, Spain, Sweden, Switzerland, United Kingdom
Always check your local import laws, as certain countries will require that you pay import fees, (example: 20% of the price of the parcel)